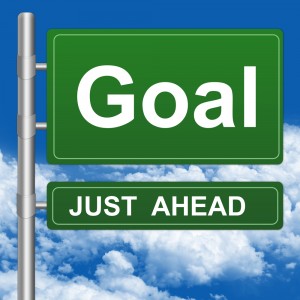 What goals have you set for yourself this year? For many, New Year's resolutions are limited to things like finances and dieting.
These are important things to consider, of course, but what about setting some goals for your smile? Your overall wellbeing and your smile are connected. When you take better care of your smile, you feel better overall.
The goals you set for your smile don't have to be big, though. Maybe you just want to increase the number of times you brush each day. That's an easy one. Try bringing a toothbrush with you to work so you can brush on your lunch hour.
If you have more ambitious goals for your smile, that's where you may need help from Painesville Dental Group. Our Painesville, Jefferson, and Chardon offices have a skilled team of experienced dentists who can help you craft a truly personalized plan. We offer a wide range of preventive, cosmetic, and restorative dental services, including:
To learn more about these services, visit our page for each one. You can also call one of our offices to reserve an appointment or ask a question. Our Painesville, Jefferson, and Chardon teams would be happy to help.
At Painesville Dental Group, we want to make 2013 the year you smiled more confidently. We provide preventive, cosmetic, and restorative dentistry for patients from Painesville, Jefferson, Chardon, and all surrounding areas.