About Our Dental Office – Painesville, OH
Your Home for Comfortable,
Modern Dentistry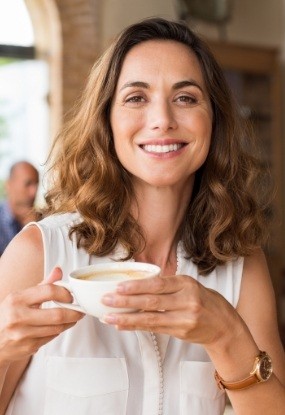 Wouldn't life be easier if you just had to go to one place to take care of your family's teeth? A place where adults and children alike can get exactly what they need from a caring and experienced team? A dental office that goes out of their way to make you feel comfortable and ensure that your care is always affordable? Lucky for the people of northeast Ohio, that's exactly what they'll find at Painesville Dental Group.
Our dental office offers state-of-the-art dental care that's perfect for patients of all ages and provided by a team who is completely dedicated to safeguarding your smile's health, appearance, and function. When you visit our dental office, you can trust in the fact that a beautiful, healthy smile is all but guaranteed, and we'll even go the extra mile to make sure you enjoy your appointments.
Conveniently Located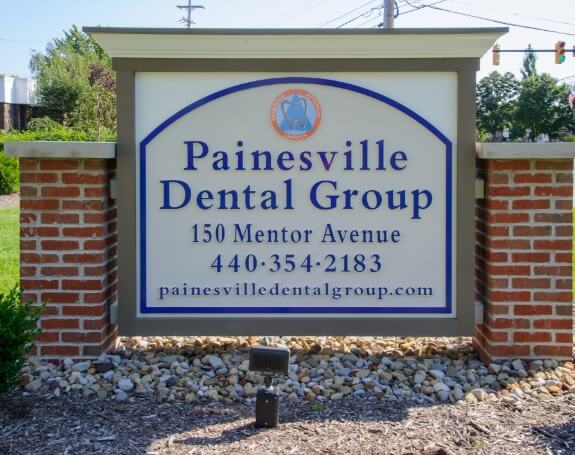 Our dental office is conveniently located in downtown Painesville on Route 20. No matter where you are, you're never far from the dental care that your family needs. Having a dental office that is close makes it much easier to maintain regular visits, which in turn will make it much simpler to take care of your smile year after year.
State-of-the-Art Dental Offices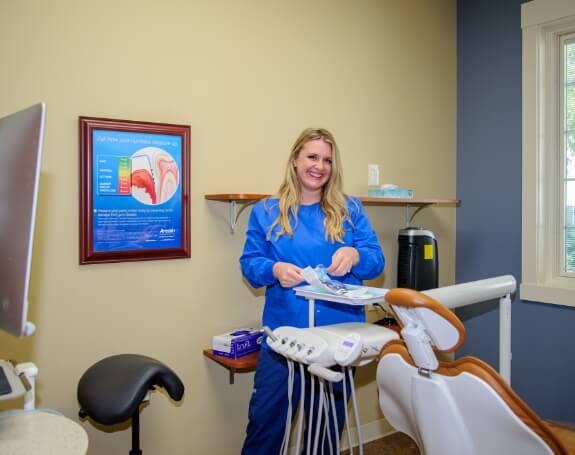 In order to provide the best dentistry possible, you need to have the right instruments, which is why our facility is fitted with some of the most advanced dental technology available today. With it, we can identify dental issues faster, better explain your care, and also ensure that your appointments are comfortable from beginning to end.
Family Friendly Hours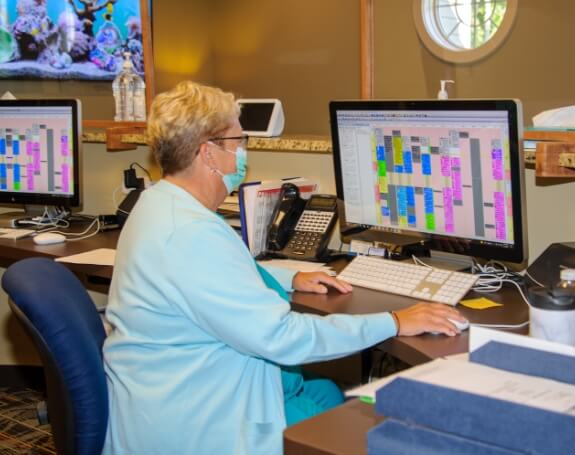 Modern families are busier than ever these days, and that includes parents and children alike! The last thing we want to do is throw off our patients' schedules, which is why we are happy to offer early and weekend hours so you can get the care you need at a time that works for you.
Experience You Can Trust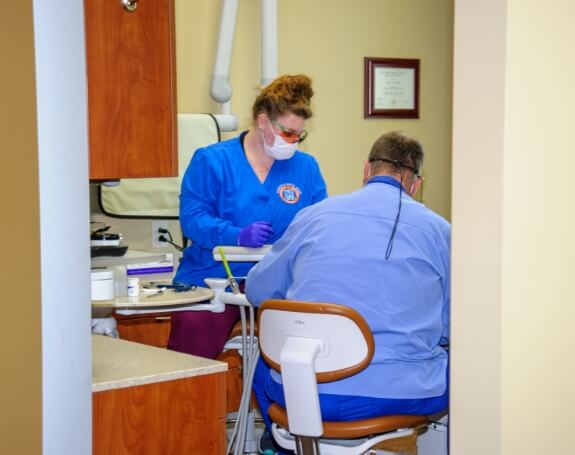 Our dentists have two, three, and even four decades of experience in the dental field. What does that mean for you? They've been there, done that, and they will know exactly how to personalize your care to give you the best results and smoothest experience possible.
A Rich History in Our Community
Our flagship dental office, Painesville Dental Group, first opened its doors in 1969. Since then, we have added three additional dental offices to better serve patients in our communities. Dental Group of Jefferson joined the PDG family in 1971 – Chardon Smile Center in 2008 – and Hilltop Family Dental in 2019. In 2020, Painesville Dental Group relocated to a brand-new, state-of-the-art facility custom-built to offer patients better, more modern and streamlined oral healthcare experiences. Our family of dental offices feature some of the top clinical practitioners in Ohio, alongside dental teams 110% committed to you and your loved ones. We look forward to welcoming you into our dental family and carrying forth a legacy of exceptional care and unparalleled service for many more decades to come.
Dental Office Milestones
Painesville Dental Group started in 1969 with Dr. White and Dr. "Pat" "Patriarca
Dental Group of Jefferson joins PDG in 1971
Original Painesville dental office built in 1973
Dr. Horvath joined the group in 1981
Dr. "Jerry" Patriarca joins the group in 1987
Dr. Phillips joins the group in 1997
Dr. Titus joins the group in 2002
Dr. Hammond joins the group in 2004
Chardon Smile Center was purchased in 2008
New Chardon Smile Center dental office was built and opened in 2015
Hilltop Family Dental was purchased in 2019
Dr. Pichler and Dr. Slezak join the group in 2019
New Painesville dental office was built and opened in 2020