Cosmetic Dentistry – Painesville, OH
Gain More Confidence in Your Smile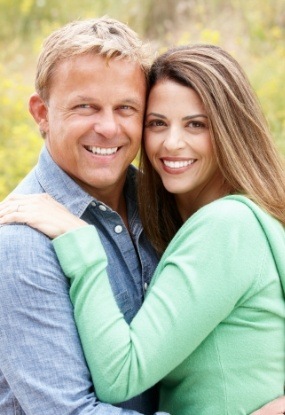 A confident smile speaks volumes about a person, but it's nearly impossible to feel confident if your teeth have noticeable stains, chips, cracks, or gaps. Thankfully, our cosmetic services can help you finally get the kind of smile you have always wanted. Using the treatments outlined below and our artistic eye, we can eliminate flaws and give you a set of teeth that highlights your natural beauty at every angle. If you are ready to change your smile and reclaim your confidence with cosmetic dentistry in Painesville, OH, contact us today.
Why Choose Painesville Dental Group for Cosmetic Dentistry?
Dental Professionals That Listen to Your Needs
In-House and Take-Home Whitening Available
Lifelike Ceramics Utilized for Best Appearance
Porcelain Veneers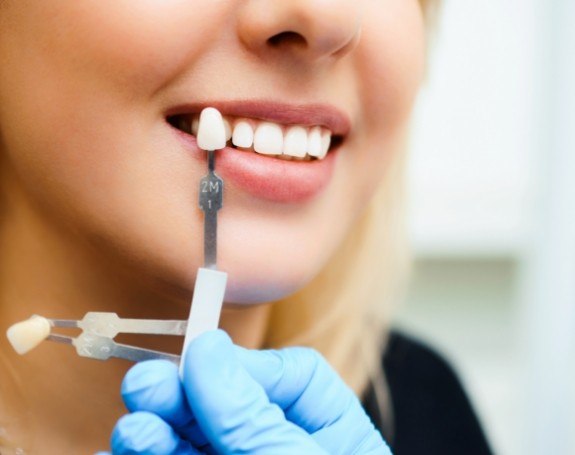 Sometimes, cosmetic bonding and teeth whitening aren't enough to improve your smile. If you're dealing with several types of cosmetic issues, you could likely benefit from porcelain veneers. Porcelain veneers are thin laminates applied to your teeth. They look natural and beautiful, and they can give you a whole new smile in just two visits.
Metal-Free Dental Restorations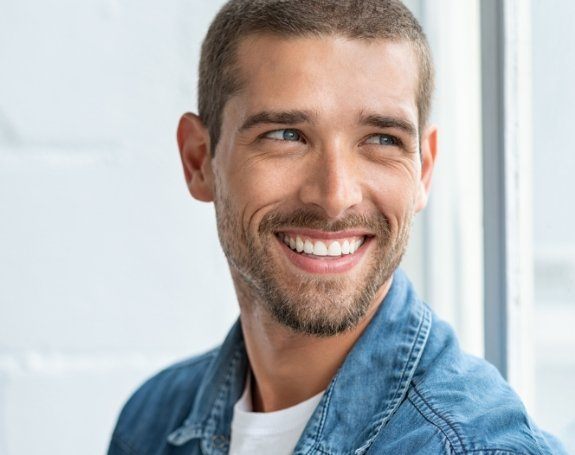 Metal-free restorations are actually made of 100% dental porcelain, which means they are not only extremely strong, but they can also be shaped and shaded to perfectly match real enamel. This makes them the perfect solution for damaged/decayed teeth that show prominently when you smile. With this material, we can create restorations so lifelike that even our staff has trouble telling them apart from real teeth!
Dental Bonding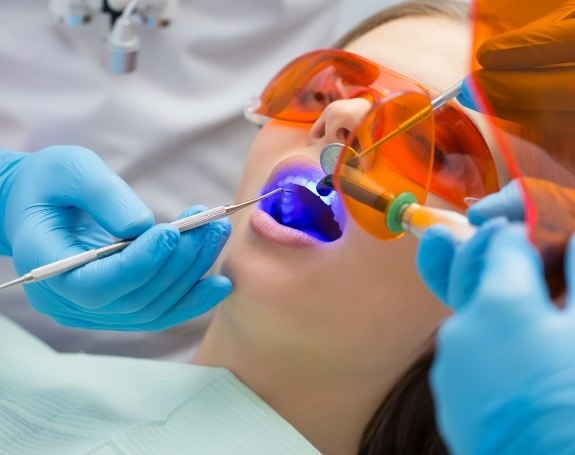 We use direct bonding to cover dark spots, chips, and small fractures. It can also close up spaces and fix broken or misshapen teeth. Direct bonding is a dental material that we first shade to match your teeth. We then place it on your tooth, mold it, shape it, and smooth it out. When the bonding material is ready, we'll harden it with a special light. The final step is to polish the bonding and your tooth to create a beautiful, natural-looking result.
Invisalign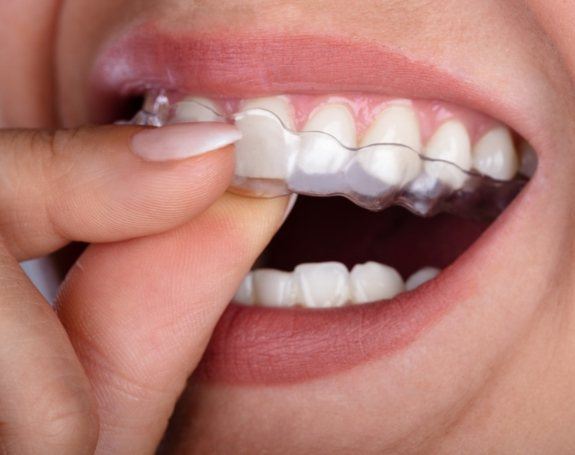 Have you always wanted to straighten your teeth but the thought of getting braces held you back? Now, you can get the solution you need without the mouthful of metal thanks to Invisalign. This system uses a series of nearly invisible clear plastic aligner trays to shift the teeth in the most discreet and comfortable way possible. They are also easily removable, meaning you can take them out whenever it's time to eat or brush your teeth.
Teeth Whitening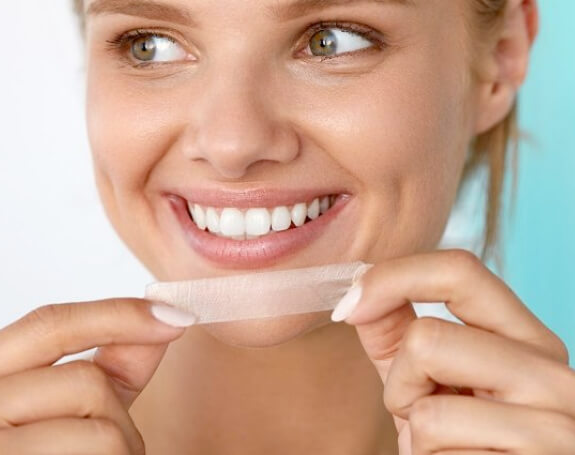 The best way to brighten your smile is with professional teeth whitening. We offer a take-home option. We use Nitewhite and Daywhite for our take-home kits.
Smile Makeovers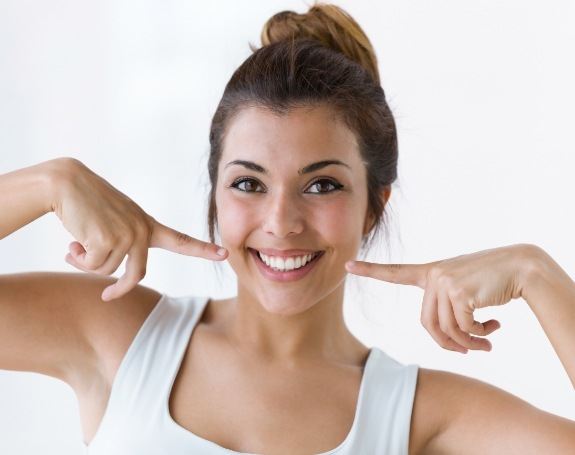 Sometimes one treatment is not necessarily enough to meet your specific smile goals. With the help of a smile makeover, our dental office can break down each cosmetic service in more detail, then build a treatment plan that's completed over the span of multiple visits to help you achieve your dream smile. The last thing we want to do is give a one-size-fits-all approach. After all, your smile is unique, which means your treatment should be reflected as such too!