Porcelain Veneers – Painesville, OH
A Multi-Pronged Approach to Smile Imperfections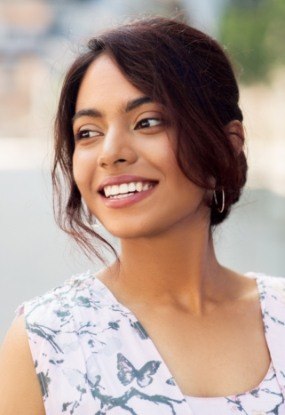 Porcelain veneers can correct numerous cosmetic issues with your teeth. They are a more permanent solution than direct bonding, and they can create the same kind of bright, natural look offered by teeth whitening. Porcelain veneers from our Painesville, OH dentist are an optimal smile solution for patients who have multiple issues such as dark spots, stained enamel, cracks, chips, gaps, misshapen or broken teeth, and even slight misalignments.
Why Choose Painesville Dental Group for Porcelain Veneers?
Durable and More Stain-Resistant Than Natural Enamel
Highly Personalized to Blend with Neighboring Teeth
Designed with Modern Dental Technology
What is a Porcelain Veneer?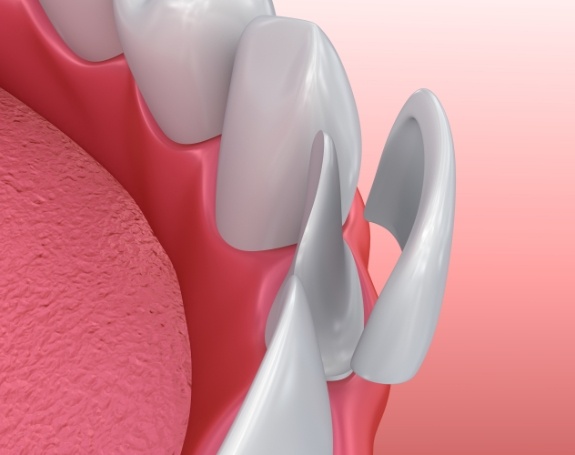 Our veneers reflect light just like natural enamel, and since porcelain is biocompatible, they won't irritate your gums. Additionally, they're strong, durable, and stain-resistant. They also function just like your real teeth and look gorgeous too. With proper care, your new porcelain veneers will last a long time!
Most porcelain veneers can be placed in just two visits. Contact our dental office today to see if you can benefit from this transformative procedure! We invite you to schedule an appointment with the Painesville Dental Group at your earliest convenience.