Trusted Dentist – Painesville, OH
Get to Know
Dr. Dennis J. Horvath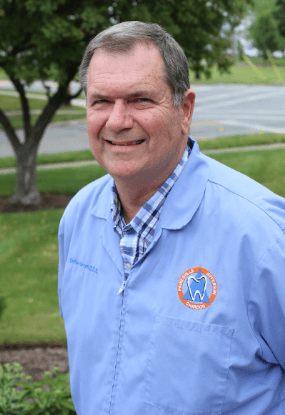 For over 40 years now, Dr. Horvath's tireless mission has been to provide Painesville patients and families with reliable, quality dental care. He loves working alongside other talented dentists, having the support of an amazing team, and spending plenty of time with such wonderful people day in and day out. If you would like to learn more about him, just keep reading below.
Why Did You Become a Dentist?
Watch Dr. Horvath' Video
Ever since he can remember, Dr. Horvath has enjoyed science, the outdoors, and working directly with other people. In time, becoming a healthcare provider just seemed like a great fit! He was able to shadow his family dentist while in college and became interested in that field specifically as a result – the rest is history. Today, he's known many of his patients for decades, and it's been a true honor and privilege to help them smile brighter.
Where Did You Study Dentistry?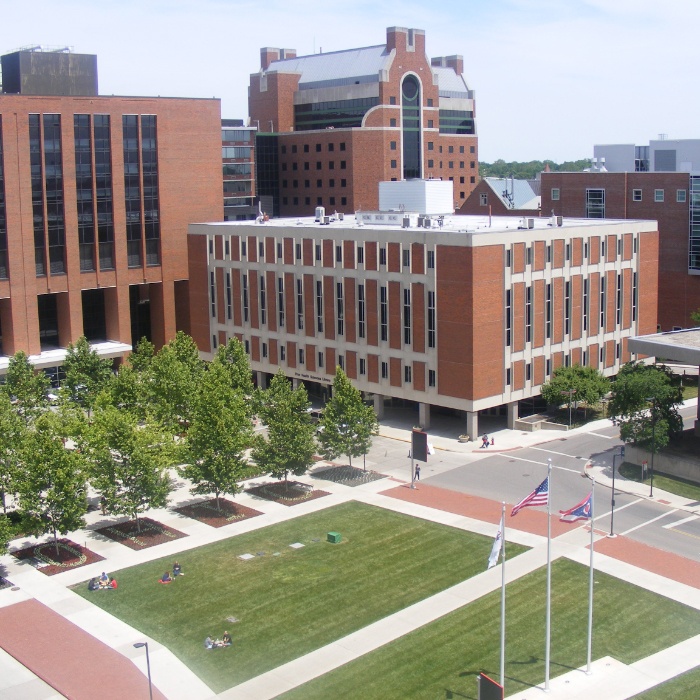 Dr. Horvath graduated from the OSU School of Dentistry in 1980, followed by the completion of a one-year General Practice Residency (GPR) at the Medical College of Ohio at Toledo. This specialty training allowed him to become a staff member at our local hospitals and perform certain procedures in the O.R. for patients with special needs who cannot be cared for in a more traditional setting. For around 15 years, he was also on staff at several nursing homes and a specific facility for special needs patients. Today, he is a proud member of the American Dental Association and Ohio Dental Association.
Outside the Dental Office, What Do You Like to Do?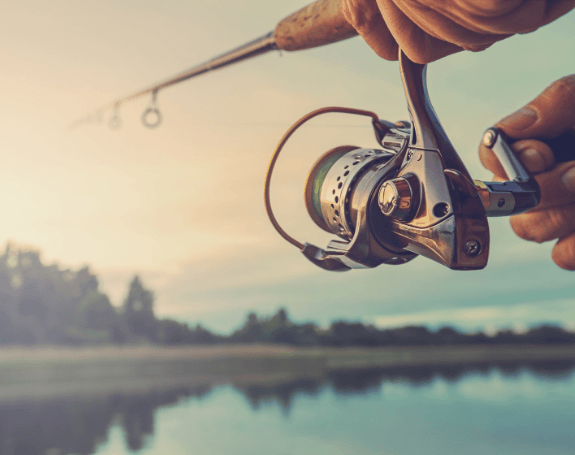 Dr. Horvath has been married to his wife Pattie for over 40 years – he couldn't have done all this without her! They have been blessed with three grown children and seven wonderful grandchildren. Outside of the dental office, he is an avid fisherman who particularly enjoys fly fishing for steelhead and fishing at Lake Erie for walleye and perch. In past years, he's traveled to Alaska for salmon and halibut and Lake Michigan and Ontario for salmon, steelhead, and lake trout. He also spends plenty of free time traveling with family (especially to state and national parks) and celebrating all of life's wonderful milestones with friends and other loved ones.