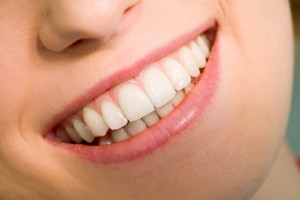 If you have a toothache, it's important that you call us at Painesville Dental Group. Oftentimes it is a sign of an infection within the tooth and may require a root canal.
A root canal involves treatment of an infection inside your tooth. The term comes from the fact that the infection is inside the inner canal of the tooth.
For your root canal treatment, we will numb the tooth completely so we can clear out the infected nerve and pulp inside your tooth. Then, we'll clean and file the tooth until it's smooth, and fill it with . gutta percha, a special dental material that will protect against further infection.
Often, we will recommend that a crown be placed on the tooth as well to cap it off and help strengthen the tooth. Our crowns are ceramic and will be matched to the color of your natural teeth so no one will be able to tell.
There is no need to be scared of getting a root canal! Our trained staff can use oral sedation techniques to help numb you and relax during the procedure. At the end of it, you'll have a healthy, pain-free tooth.
Does your tooth hurt? Call us at Painesville Dental Group today to learn more about root canals and schedule your appointment! We have convenient locations in Painesville, Jefferson, and Chardon that are ready to help you with all your dental needs.