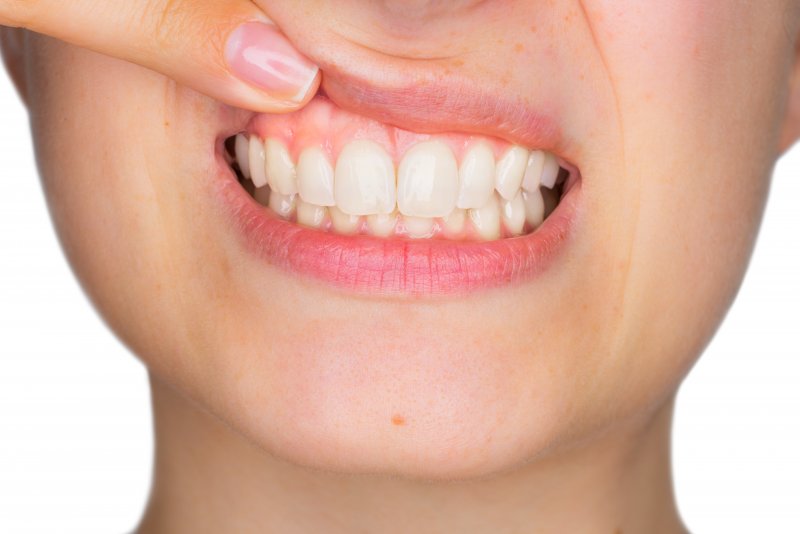 While gum disease is easily preventable by regular brushing and flossing, it is still incredibly common. In fact, approximately half of people who are over the age of 30 are suffering from some stage of gum disease. In addition to excellent oral hygiene, another way you can keep yourself from becoming one of these statistics is by ensuring that you are getting all the essential vitamins and minerals that your mouth requires. Continue reading to learn what those are.
Vitamin C
This essential vitamin is needed for healthy soft tissues in the mouth and it is affective at preventing against gingivitis, which is the earliest stage of gum disease. While a vitamin C deficiency doesn't necessarily cause periodontal disease to develop, patients with severe periodontitis, which is the most serious form of gum disease, tend to have lower vitamin C intake which can worsen the condition. You can find vitamin C in citrus fruits, potatoes, strawberries, and leafy greens.
Calcium
When you were a child, you were probably told that you need to finish your glass of milk so that you would grow up to have strong bones and teeth. This is because milk is high in calcium. This is essential for building bones and providing structural support. It also helps to strengthen both your enamel and jawbone. If you don't get enough of this nutrient, you are at a much higher risk for tooth day and even periodontal disease. In addition to milk, you can get calcium from cheese, yogurt, salmon, and broccoli.
Phosphorus
This mineral supports calcium to build strong bones and teeth. It can be found in plenty of seafoods, like scallops, cod, tuna, sardines, and shrimp. But you can also find it in some plant-based foods, like soybeans, pumpkin seeds, and lentils.
Vitamin A
For healthy mucus membranes, vitamin A is a good thing to have. It helps your mouth to heal faster. It also prevents dry mouth which puts your gums at risk for developing periodontal disease. You can find this in carrots, spinach, kale, pumpkin, fish, egg yolks, and liver.
Vitamin D
If you didn't have any vitamin D, you would actually have a severe calcium deficiency. This is because this vitamin helps your body to absorb calcium. The best way to ensure that you are getting enough vitamin D is spending time in the sun. It can also be found in portobello mushrooms, egg yolks, fortified milk, canned tuna, and fatty fish.
Potassium
Potassium improves bone mineral density. It also works alongside magnesium to ensure that your blood isn't becoming too acidic, which can be harmful for your teeth. Without this nutrient, you would have a greater chance of developing tooth decay and gum disease because blood that is too acidic will leach calcium from bones and teeth. You can find this mineral in bananas, lima beans, tomatoes, potatoes, sweet potatoes, avocados, and prunes.
In order to keep your teeth and gums healthy, make sure that your diet consists of enough of these vitamins and minerals. This way, you're giving your smile what it needs to stay strong and healthy.
About the Author
Dr. Dennis J. Horvath is an experience dentist who has been practicing for 38 years. He earned his dental doctorate from Ohio State University and is currently a proud member of the American Dental Association, Ohio Dental Association, and Northeastern Ohio Dental Society. For more information on how to keep your smile healthy or to schedule an appointment, visit his website or call (440) 354-2183.