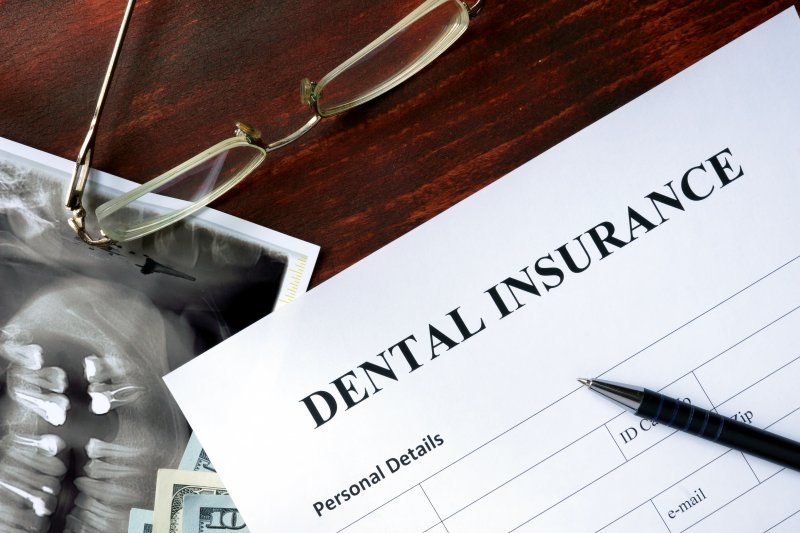 Dental plans play a crucial role in making your six-month appointments and subsequent treatments easy on your wallet. But what if you are leaving unused coverage and wasted dollars on the table year after year? Sadly, if you aren't familiar with how to maximize your dental insurance benefits, you probably are. Fortunately, you can read on to learn four tips to prevent that from happening to you this year!
#1. Attend Your Bi-Yearly Visits
A solid at-home oral hygiene regimen is crucial for your teeth and gums, but so are your visits to the dentist every six months. The good news is that many dental plans cover these bi-yearly visits to prevent dental emergencies, catch dental concerns when they are small, and remove stubborn plaque and tartar. However, if you skip one of your checkups and cleanings, it will not carry over into the next year. So, if you haven't already scheduled your routine appointment for the second half of 2020, now is the time to do so!
#2. Use Your Remaining Annual Maximum for Required Treatment
Following your dental exam, your dentist may recommend anything from a small filling to a root canal, depending on your unique dental needs. Instead of waiting until after the holidays, call your insurance provider to see if you've met your annual maximum. If you haven't, then utilize the remaining amount toward your restorative treatment. Otherwise, those dollars will reset when your plan does!
#3. Utilize Your FSA Dollars for Out-of-Pocket Expenses
A Flexible Spending Account allows employees to set aside a portion of their paycheck in a special reserve for medical-related expenses. However, since this incredible opportunity is typically only discussed during the initial review of benefits, many patients forget about it entirely! This savings-like account can be used to cover out-of-pocket dental expenses, so don't hesitate to ask your HR department (or whoever handles your benefits) about utilizing those dollars before the end of the year.
#4. Remember, Your Plan May Reset in January
As your calendar becomes filled with holiday festivities, it's natural to want to postpone your dental care until after New Year's Eve. Nevertheless, it is important to schedule your treatment before then since many plans reset in January. So, if you haven't used the above tips to maximize your dental insurance, then call your dentist today!
About the Practice
With four convenient locations, state-of-the-art dental offices, and convenient appointment options, it's not hard to see why Painesville Dental Group is the practice families trust with their smiles! Plus, they are in-network with several leading insurance providers and have financing available to ensure the price doesn't get in the way of the world-class dental care you deserve. If you would like to maximize your coverage before the end of the year, don't hesitate to visit their website.