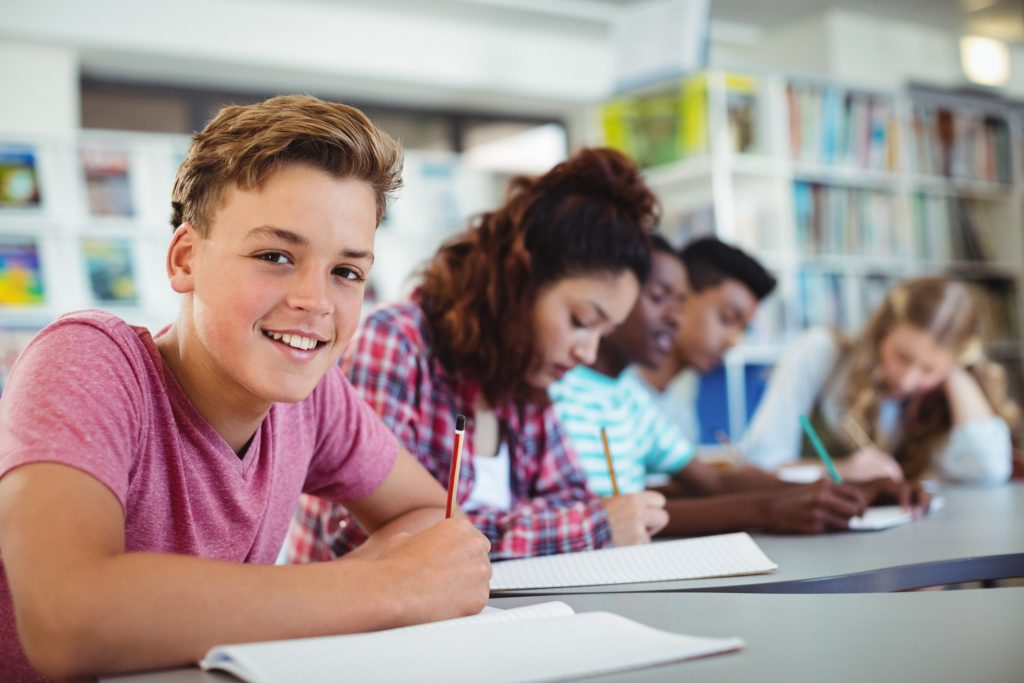 As a parent, the last thing you want is for your child to start the school year off on the wrong foot. That's why back-to-school season is so important! Between purchasing supplies and helping them find their classroom, it's important to reinforce good dental habits so they are less likely to experience a stressful and potentially painful tooth-related injury. With this in mind, keep reading to learn a few back-to-school-specific dos and don'ts on how to prevent dental emergencies.
DON'T Fill Their Lunch with Sugar
Does your teen love chips, candy, energy drinks, and the like? Unfortunately, snacks and drinks like these are often loaded with sugar, which is one of the biggest culprits of cavities. Furthermore, hard and crunchy products, like peanut brittle, popcorn, and pretzels can also increase their chances of accidentally chipping or fracturing a tooth. So, it's best to fill their lunches with vitamin-rich, smile-friendly alternatives, like fresh fruit, oatmeal, yogurt, soft sandwiches, and cooked vegetables instead.
DO Reinforce Good Oral Hygiene
Did your child get out of the habit of brushing and flossing consistently over the summer? Mistakes happen – just make sure they get back into the routine now. That starts with brushing for a full two minutes each morning and flossing daily. Bonus tip: replace their toothbrush or toothbrush head if it's been more than three months!
DON'T Forget a Mouthguard
Does your child participate in sports? Then make sure they have a mouthguard for practices and games. This small appliance will help protect their teeth and gums from excessive force that would've otherwise caused serious damage.
DO Schedule Their Biannual Checkup and Cleaning
Has it been more than six months since your child's last checkup and cleaning? Then use this as a reminder to schedule it! These biannual visits help catch cavities in the early stages, remove stubborn plaque, monitor the development of their jaw, and much more. While these may seem small, they play a big role in helping prevent sudden dental injuries.
DON'T Let Them Engage in Poor Dental Habits
Nail-biting, using their teeth as tools to open things, and chewing on pen caps are just a few unhealthy dental habits that your child may engage in throughout the school year. Unfortunately, habits like these can introduce bacteria into their mouth while also increasing the chances of them chipping or cracking their enamel.
Although dental emergencies aren't entirely preventable, these dos and don'ts can significantly reduce the chances of your child experiencing one throughout the school year!
About the Practice
We're proud to welcome patients of all ages to Painesville Dental Group! In addition to offering a wide range of services and having several convenient locations, we have early morning, afternoon, and weekend hours, which ensures your child won't have to miss school to care for their smile. If it's been more than six months since your child's last checkup or you have a question about how to keep their oral health in pristine condition, then don't hesitate to schedule an appointment with our team via our website or by phone at (440) 354-2183.