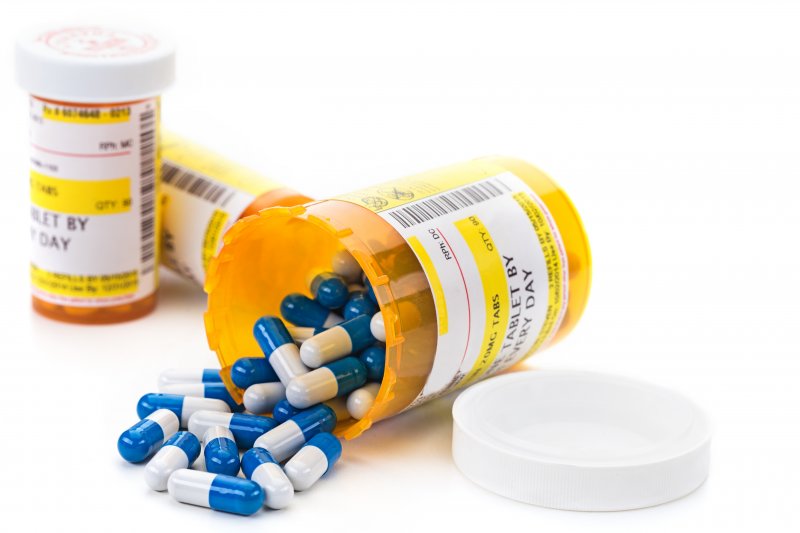 Starting any new medication involves a lot of trial and error. Finding one that actually works and that involves minimal side effects can sometimes be a lot harder than one would hope.
Many medications happen to increase your chances of certain oral health conditions, including tooth decay. If you want to know a little more about which medications these are, and what you can do to counteract their effects, here's a guide that can tell you what you want to know.
Which Medications Lead to Tooth Decay?
Unfortunately, tooth decay can be the result of many different issues, meaning that it often shows up among lists of side effects. Here are a few common categories of drugs that can wear on your enamel.
Immunosuppressants: These drugs are often prescribed to patients with autoimmune conditions or that have just had surgery. Some of these medications result in swollen gums, while others facilitate the growth of bacteria in the mouth.
Antihistamines: These medications are used to suppress allergies, and often stymie saliva production. Saliva ordinarily cleans food out of your mouth, so without it, those food particles sit around and contribute to tooth decay.
Chemotherapy: Many chemotherapy medications, like methotrexate, can lead to an inflammation of the mouth's interior lining, which can make tooth decay more likely.
How to Counter These Effects
If you're on one of these medications, you have to take extra care to prevent tooth decay from setting in. The best thing you can do in this regard is to ensure that your dental hygiene is where it should be. If you aren't already, you ought to brush at least twice a day and floss once to break up plaque deposits. Pair that with an antibacterial mouthwash to flush out any extra food.
Then, you should make it a point to see your dentist often for checkups and cleanings. They can ensure that your teeth are in good condition overall, and they'll be able to clean in places you can't ordinarily reach with brushing.
If a doctor prescribed you any of these medications, you should heed their advice and stick closely to their treatment plan. So long as you're conscientious, you can reap the rewards of this treatment while still protecting your oral health.
About Our Practice
Wouldn't it be nice if you could visit just one dental office to take care of all your needs, for you and your entire family? At Painesville Dental Group, we're happy to offer that to you. We've outfitted our office with the latest in dental technology, and offer affordable services so that anyone can get dental care that's sure to satisfy them.
If you have any questions about how certain medications can lead to tooth decay, we can be reached at our website or by phone at (440) 354-2183.